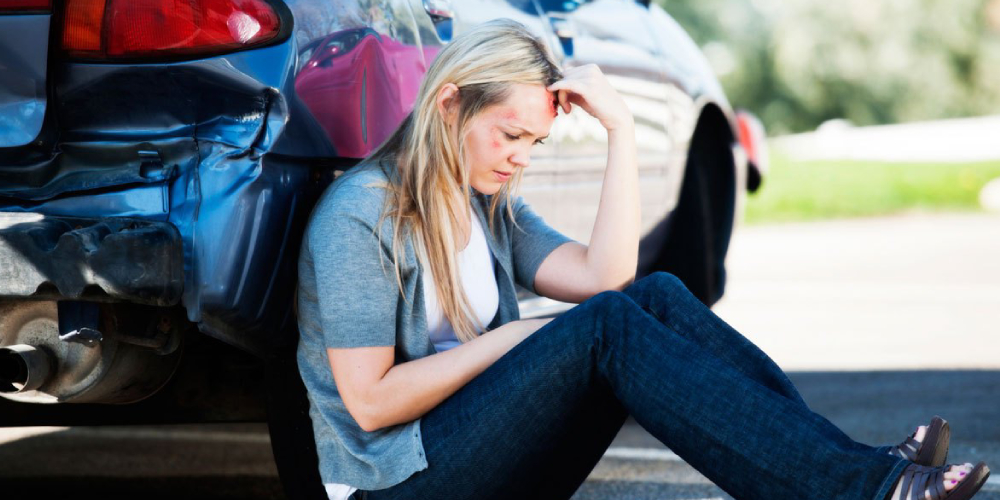 1. Go to a spa in Indian Wells.
2. Go to a concert at Irvine Meadows.
3. Go to Little Italy for some Italian food in San Diego.
4. Take in a horse race in Del Mar.
5. Have a chicken dinner at Knotts in Buena Park.
6. Walk along the boardwalk in Mission Beach.
7. Have tea at the Ritz in Dana Point.
8. Look at magnificent homes in Rancho Palos Verdes.
9. Enjoy the beach atmosphere in Hermosa Beach.
10. Go to Universal City in Los Angeles.Obviously, if you have had an accident, and you are reading all of this advice, it's probably been at least a few days since the accident. However, if it's only been a few hours or if you ever have another accident, here's what you should do the next time from the start. First, take a look around and determine if you or anyone, are hurt.
If so, taking steps like trying to prevent further injury or loss of blood are the most important thing you can do. Even if some other driver caused you to be injured, it's just good manners to help the other driver if they are hurt. They may even be so thankful that they admit their fault to you. The worst thing you can do is get angry or start a fight. Second, make sure everyone is safe from being injured further. If you are in the middle of traffic, and you are dizzy, sit down away from traffic. If your vehicle is a traffic hazard and you have accident warning devices like flares or triangles, put them out on the road to warn other drivers and get away from the car. Let the police and other emergency personnel investigate the scene with the vehicles in place and move them more safely at a later point. Third, call the police.
Accident reports are extremely helpful if the police will do such a report. Let the police know you are injured immediately. Answer the police questions honestly. But if you are dazed or confused, let them know you need medical treatment and answer only what you feel sure about. Remember, your statements can and will be used against you if you admit fault, and it will be too late and too fishy to later say you didn't know what you were saying at the scene. Police know that your best recollection is immediately after an accident. Fourth, get the other driver's information including their names, addresses, driver's license numbers, make and model of their vehicles, license plate numbers, and their insurance company name and policy number. If there are witnesses, get their names, addresses and telephone numbers as well. If the other driver makes any admissions of fault, write those down as well. Fifth, if you have a camera on your cell phone or in the car and you aren't too injured, take some photos of the vehicles and the scene. If you can't do it right away, do it after you are released from the hospital. Sixth, if you are hurt, obtain medical treatment.
Don't decline the ambulance or hospital examination to save your insurance company money or to be stoic. Take your valuables out of your car if you can and get checked out at the hospital. If you are not hurt, don't get treatment you don't need. However, remember, after an accident, you may feel a rush of adrenaline that causes you to only start feeling symptoms of pain a few hours later. If you have a health plan that requires you to obtain permission first, call them and find out where you are allowed to seek treatment. Seventh, call a good personal injury lawyer as soon as you have had your initial treatment, so the attorney can gather other important evidence and prevent the insurance company from taking advantage of you and obtaining such things as recorded statements that you feel fine, when many of your symptoms have yet to manifest themselves.