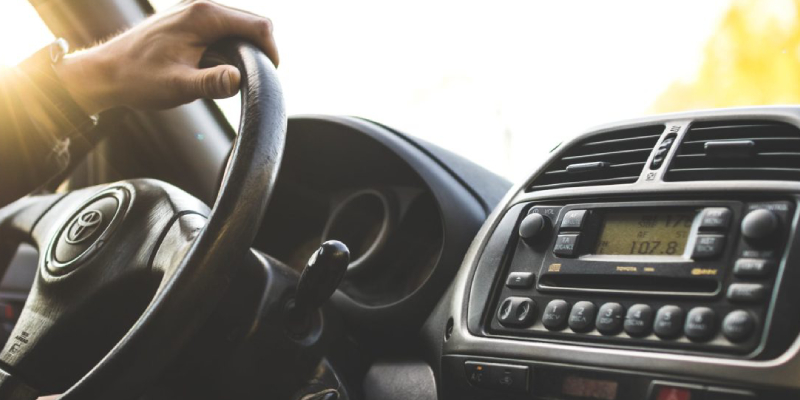 A car is also known as your second home because one usually spends most of his time in it. Since one spends most of the time in it, he usually prefers it to model his likes and convenience. The modeling indeed makes the car owner happy, content and gives the driving experience pleasant and enjoyable.
But car accessories usually do not come at a cheap price. It depends on the quality and the brand and of course the individual's taste and style. This craze makes one blindfolded and he ends up spending more than desired. So before you run to the store to get your latest accessory to tighten your pocket and plan according to your budget.
Though few things play a very important role in your car, one must always be conscious of his budget and then decide it. Accessories like alloy wheels, car covers automatic locks, floor mats, etc are very important for the cars and it is also ok to spend a little more than your planned budget. These things benefit one at the end and are also very useful in the long term.
Let's take a look at some of the important accessories that will aid in the long run and must be squeezed in your budget.
Automatic Locks and Parking Sensors is the best investment
Gone are the days, when one has to lock every window and door properly and carefully. With the help of automatic locks and parking sensors, it increases the safety features and the locking also takes just a matter of seconds. They are the best accessory that it is absolutely ok to spend more than your destined budget.
Music System will help you move out of the traffic smoothly
Traffic is the worst thing one avoids at all costs, but it does come to him always. Having a music system will relax and soothe the mind and soul and also a great companion in your lone traffic struck places. There are many music systems in the market which are available from low to high. If you are just a simple and past time music listener, you can opt for the low budgeted system. If you belong to the high rated music family, then only good and branded quality music system will do your job for it has the best and the clear audios.
Enhances the Outer look
Alloy wheels are the best accessory and it leads to high fuel efficiency and also the best conductors of heat. Though they are costly, they are very helpful and will avoid all kinds of accidents. The best accessory for investment which is worth in all shape.