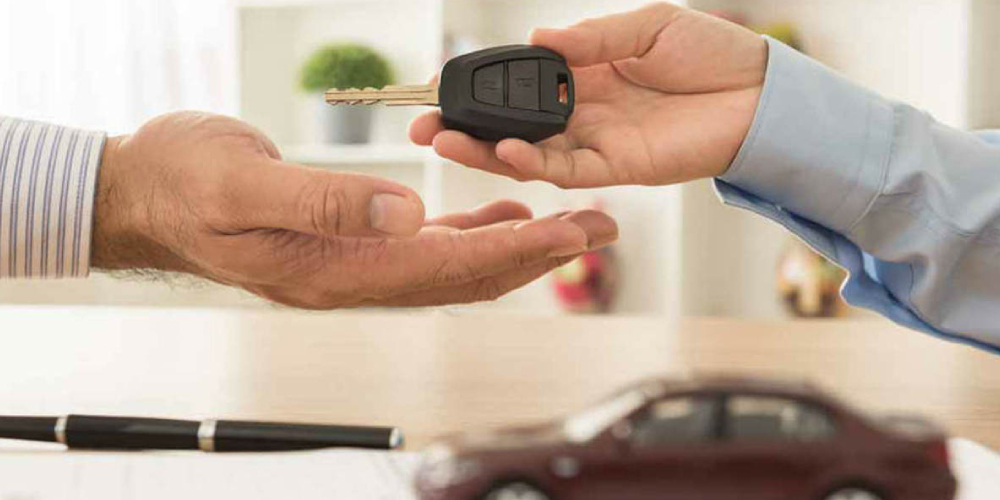 When you drive a new car out of the showroom, it instantly loses about 20% of its value straight away – which goes to say that buying a car is never going to be an investment. However, if you buy a second hand car, you can find an affordable motor at a price which won"t depreciate as quickly as that of a new car – so buying a second hand car can prove to be a much more cost effective purchase than buying new. But we're sometimes lead to believe that the world of second hand car sales is awash with the stereotypical car salesman, ready to pounce on unsuspecting customers and take advantage of their ignorance of mechanics. So, how do you go about buying a second hand car which is not going to break down the minute you drive off into the sunset? There are three key places to buy a second hand car: from a second hand car dealership, a private seller, or an auction.
Buying from a reputable second hand car dealership is probably the safest way of buying a second hand vehicle, especially if you don"t have much knowledge of cars. Dealerships normally test cars for safety and mechanical soundness and often offer some form of guarantee. However, the down side of buying from a dealership is that they tend to be a little more expensive than buying privately – although they are often still open to negotiation on price. It is possible to pick up some great bargains on second hand cars at auctions. However, buying from a car auction normally doesn"t allow you much time to inspect or test drive a vehicle – so caution must be taken; even more so when buying from online auction sites where you only have a photograph and a short description to go on. Private car sellers can be found in local papers, notice boards and via online second hand car classifieds.
There is no shortage of private car sellers and this is probably the most common way of purchasing a second hand car. Upon finding a car of interest, a buyer can contact a seller via phone or email to arrange an inspection and make an offer. Before buying any second hand car, first check the current market value for the vehicle you want. There are guidebooks available from most newsagents that list makes and models for almost all cars and give an approximate value with relation to the age. When you are inspecting a car, first check the body work. Is there any corrosion or rust? It"s rare to find a car more than 5 years old that is completely rust free, but make sure that any corrosion is cosmetic, rather than structural. Then look at the general state of the engine and check the colour of the oil and coolant, as this can give clues to the condition. Also check the mileage, ask to see the car"s log book and check on the amount of tax and M.O.T. left on the car. As long as you do your background research, and conduct a thorough check before parting with your cash, buying a second hand car can be a very cost effective way of purchasing a vehicle – getting you on the road without breaking the bank.