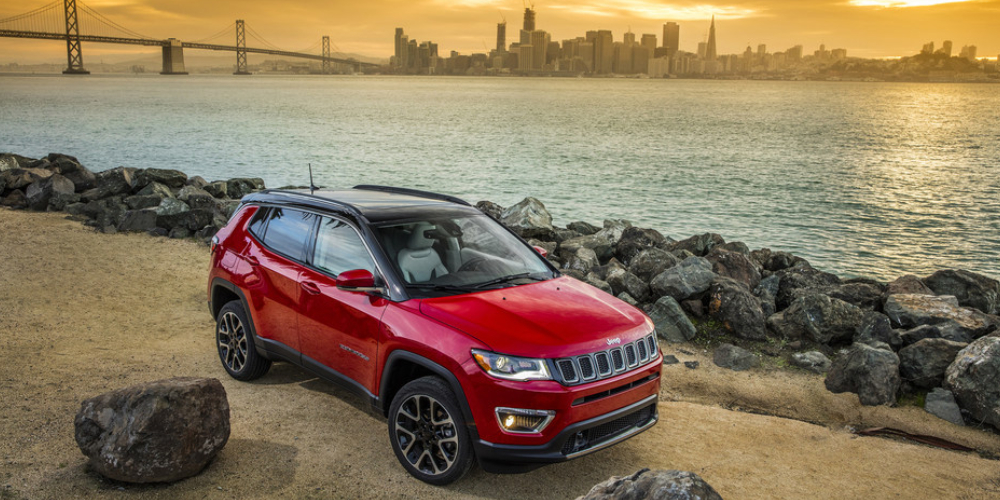 The Heritage That Defines Jeep
The term "jeep" was an American slang that referred to new vehicles or new army recruits. After the first light military 4×4 vehicle rolled out in 1941, it was christened Jeep, and it became the primary vehicle for US Armed Forces in World War II. Owned by FCA or Fiat Chrysler Automobiles, Jeep has sold millions of SUVs worldwide and remains an undisputed leader in the automotive industry. FCA holds trademark status on the name "Jeep," and its slogan Go Anywhere. Do Anything.
The "Jeep" brand ownership has changed many hands over the years, starting with Willys-Overland. Its significant 7-slot front grille is world-famous, and the brand has a loyal customer -base that spans several countries for over 80 years. With a heritage that is steeped in history, Jeep strives to stay ahead of the competition by embracing the latest technological trends in the auto industry.
Jeep-A Consistent Evolution With Changing Times
Jeep has withstood the test of time to emerge from a vehicle that served in one of the most critical phases of world history to a formidable 4×4 machine. In keeping with the changing times, Jeep is now striving to become a leader with eco-friendly by introducing electric vehicles. Built under license by Mahindra & Mahindra in India, Jeep is helping steer FCA's entry into the Indian auto industry and market. Jeep Compass, Jeep Wrangler, Jeep Compass Trailhawk are among the popular off-road vehicles from Jeep. FCA is set to take the automotive world by storm by introducing electric versions of the Jeep Wrangler, Jeep Compass, and Jeep Renegade lineup. Giving tremendous value for money, Jeep Compass alone comes in 20 variants in six colours. With a wide-spread network, Jeep Compass showrooms are spread throughout the country.
With an initiative to cater to the growing consumer demand, Jeep has introduced the Virtual Reality Experience. Adventurous users can take a ride in the new Jeep 4×4 Adventure VR Experience. Participants using VR goggles will drive on virtual off-road trails that are loaded into modules. This unique experience gives the user a wide array of Jeep 4×4 seat time in many environments. Check Here – About the first review of Jeep Compass 2020.
Jeep's Enhanced Features In Off-Road Vehicles
Jeep's 4×4 vehicles come with impressive features and additions to traverse the most challenging terrain all over the globe. The Jeep Compass comes with Electronic Stability control, and All-Speed Traction Control system, apart from the stylized steel wheels and quad control headlamps. The Compass Trailhawk is enhanced with superior approach and departure angles and voice and touch interactions. The All-New Wrangler stays true is built to stay true to the heritage of Jeep and yet have all the state-of-the-art facilities. All of Jeep's 4×4 vehicles are made to tackle snow, mud, sand, or rock.
FCA's Airflow Vision Concept is proof of the ingenuity of the company's futuristic vision. The Airflow Vision is designed to be a next-gen premium mode of transport. Lack of doors, unique wheels, additional screens for climate control setting, and rear-seat entertainment system are just some of the star features of the Airflow Vision Concept.