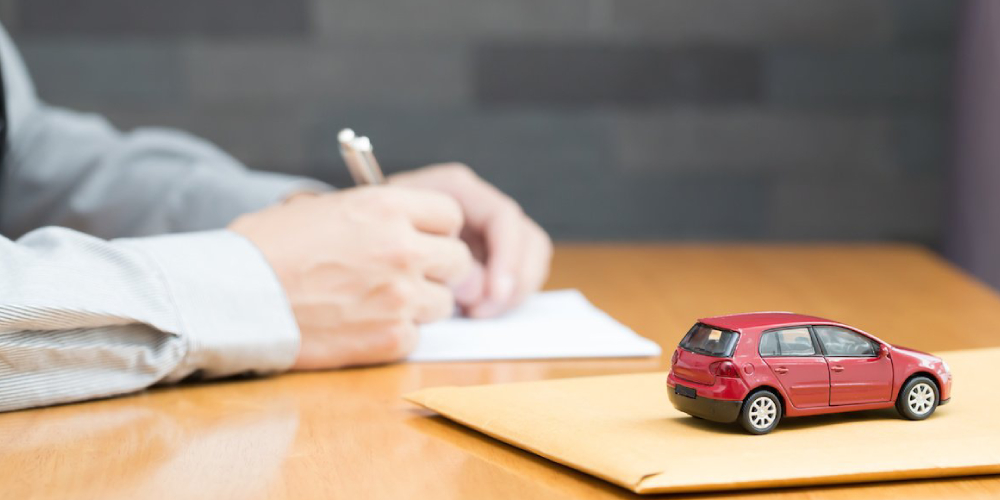 It does not matter whether you are purchasing the car for the first time or just replace your old car with the new one, obtaining a new vehicle is an exciting experience that could make even the most mundane of commutes seem thrilling. But before the time you could fully enjoy your new car, it is crucial to work though different financial obstacles associated with getting the car off the lot or out of the garage of the previous owner. Car finance embraces some philosophies and methodologies about how to source funding and how that funding has to be handled over the time. These different ideas and practices could seem complicated for those people who are approaching car finance for the first time or who have had some confusing and difficult experience with this topic in the past. But car finance could be understood in a relatively simple set of options and considerations for newbies and this understanding could lead to the making of an appropriate ultimately comfortable financial option.
The most important decision to make at the outset of any consideration of the car financing is whether to use the assistance of a professional broker or to try to find the funding alone. There are both advantages and disadvantages associated with both these ways. Car financing professionals could look for funding from a wide variety of different sources through their connections and agreements with various lenders and as well they are valuable asset to retain in the event of complex credit and financial history situations because they tend to be adept at locating unusual or hard-to-find loans and other agreements. For sure, such services are not free and the quality of the financing solution might have an impact on the price paid to the financial assistant. Regardless some negative points this option is worth looking into for those people who are unsure about how to approach car finance. In the case you have decided to work alone while finding the most advantageous financing available, it is very crucial to gather not just broad range of the information for different loans and packages, but also to investigate this information in-depth to make sure that an accurate picture of the solution is gotten.
It could be that interest rates can attract on their own, but various term and conditions of the vehicle financing may affect on the rate badly. In reality an adjusted or complex interest rate reflecting the total estimated interest could and has to be requested from each lender prior to making the proper decision. A nice deal of extraneous information on car finance exists and those really interested in the sphere might find pouring over such data to be pleasant process, but for the majority of motorists, working with the real professional broker or finding car finance alone armed with the knowledge of what to look for in each available policy is a nice foundation upon which to base a workable financial agreement for the road.