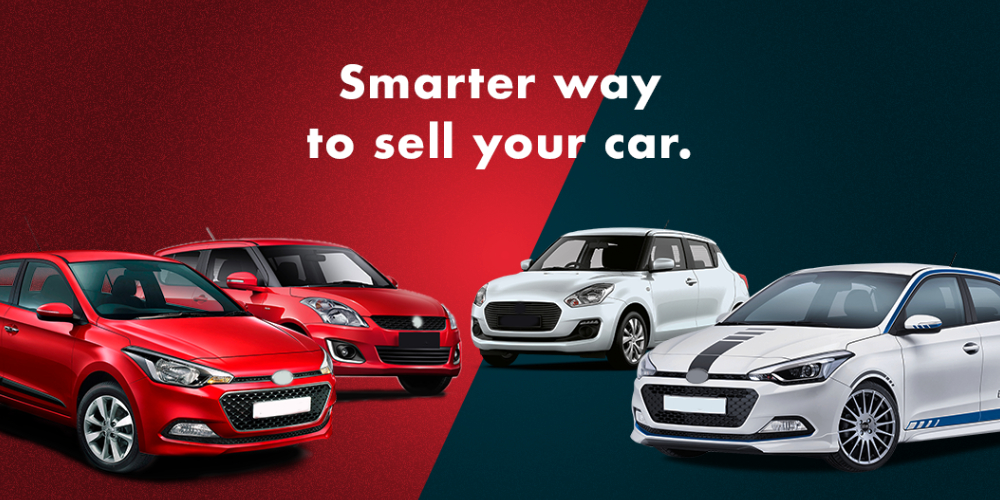 Getting your own car is very tempting, especially if you have just received your driving license and you are so proud of yourself and of your driving skills. We all dream about fancy, brand new cars, but often we end up with decent second hand automobiles. Why is this so? Do the old and cheaper […] Posted in Finance, Loans on 04. Dec, 2012 If you are among those people who need quick funds to secure the expenses until the next payday, you can rely on the 'financing powers' of online cash providers. They are also referred to as lenders, and they offer various payday loan options, that could meet the short term needs of the borrowers. Among the […] Posted in Best Cars, Sell Trucks on 15. Aug, 2012 In any act of dare devilry there is a point where dangerous edges on crazy, this stunt performed by world champion slackliner Faith Dickey along with some help from Volvo Trucks certainly breaks that threshold. Faith Dickey is best at what she does.
Having spent years on the slackline, she is at the top of […] Posted in Best Cars, Car Buying Tips, Eco Friendly, License on 08. Jul, 2012 The World's Cheapest Taxi Rank, powered by Nissan LEAF – Fuel prices are getting ridiculous. But what if you could fill up for under £2? You can with 100% electric driving. It's six times cheaper than petrol. Introducing The World's Cheapest Taxi Rank, powered by Nissan LEAF. Nissan are currently trying to change peoples perception […] Posted in Car Buying Tips on 29. Jun, 2012 Decades ago, purchasing a car would mean going to several showrooms and talk to car dealers in person.
This car buying process can be time consuming and tiring. Thankfully, the Internet came to existence, no more spending time visiting showrooms; instead, you can just look over their websites and click on the cars you want. […] Posted in Best Cars, Car Hire, Car Transport on 15. May, 2012 The Chevrolet Volt – voted European Car of the Year 2012 – opens a new chapter in the history of electric motoring. By virtue of its fundamental design, the Volt enables occupants to enjoy the benefits of no-emission driving as well as the performance and practicality normally associated with conventional cars.