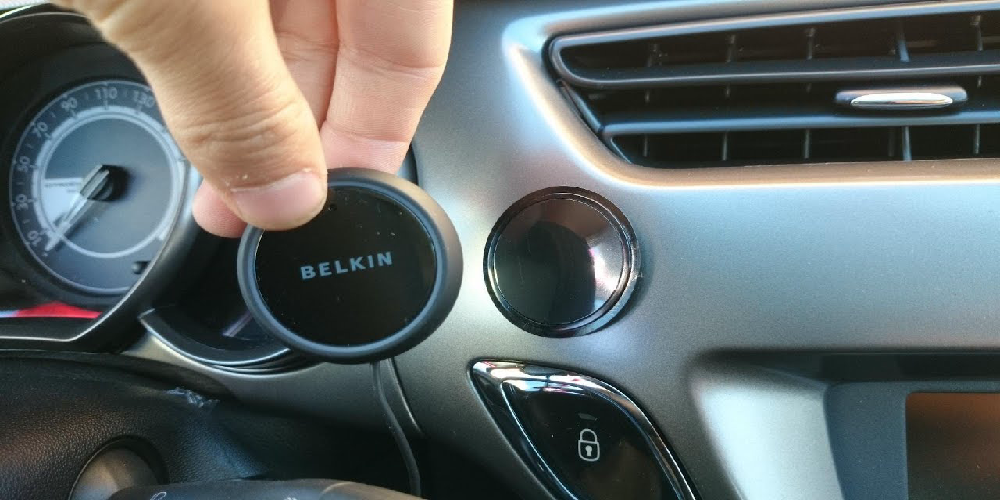 Car accessories can be described as any cosmetic add-on or feature that is added to a car for improving the convenience, security, styling or utility of a particular car. There is a wide range of car accessories available in the market today. According to the leading experts in the automobile industry, modern cars come with a few basic features like power steering, AC with heater, front power window and so on. In fact, almost 95% of the cars in showrooms today offer these features in the country. If you are interested in further enhancing your car, car accessories are the way to go.  Let's take a look at some of the essential car accessories available in the market today:
A gear lock is extremely useful in securing your car against intruders or car burglars. In fact, the gear lock offers the first level of protection from getting stolen.
   Mud Flap, Steering Wheel Cover & Matting
If you live in the country side, it is a good idea to get mud flaps. It is useful in protecting your vehicle from any flying debris from the roads. A steering cover is another useful car accessory that helps you grip the wheel better and thereby maneuver the car more easily.  Rubber mats also protect your vehicle from any debris carried in by passenger boots or shoes. You can easily take them out and clean them whenever you want.
If you find it difficult to reverse park, reverse parking sensors will make life easy for you. It will protect your vehicle's rear body from any collision. It also sounds an alarm when your car gets too close to an object while moving in reverse.
With recent reports of rising pollution, it has become crucial to have cabin AC pollen filters installed in every car. They easily trap pollen dust exhaust gases, bacteria and so on and make sure only clean filtered air is allowed entry inside the vehicle. If you have any kind of breathing allergies, installing a cabin AC pollen filter in your car will work wonders for your respiratory system.
If you prefer your car to smell fresh and heavenly each time you step in, it is a good idea to invest in a good car perfume. There are several different fragrant car perfumes available in the market today at pocket friendly prices.
   Remote Central Lock & Security Alarm System
The growing number of car thefts reported across the country has made it necessary for car owners to install a remote central lock and security alarm system in their vehicles. With the click of a button, you get to lock your car automatically. The alarm system also alerts you each time there someone tries to access your vehicle without the key.
If you live in a part of the country where fog is a common occurrence, it is a good idea to get fog lights installed on your car. These lights will help you cruise and drive through the fog in the winter season.
The auto dimming IRVM is a very useful accessory that is useful while driving at night or on highways. They dim the headlight glare from other cars in your rear view mirror, giving you a better view.  Since they offer better security while driving at night, it is considered to be an essential car accessory by most car owners.
   Tire Pressure Monitoring System
This particular car accessory helps to monitor the pressure level in your vehicle's tires. This is quite useful in helping car owners determine when to replace tires due to a puncture.
Most of the cars sold in the country come with standard halogen lights. However, it is a good idea to upgrade them to extreme vision bulbs to improve your visibility while driving during the night.
The latest car accessory that has caught the fancy of many car owners is the rear view cameras. This camera is attached to the rear of your vehicle and gives you a better view while reversing your vehicle. It also comes with a parking sensor to easily reverse park in any tight spot.
Read Also : Winter Car Care Tips